About Us
Company overview
Company Name

ispace, inc.

Founded

September 2010

Number of Employees

216 (as of March 31, 2023)

Capital Stock

JPY 3,374,742K (as of September 30, 2023)

Management

Takeshi Hakamada

Founder & CEO

Jumpei Nozaki

Director & CFO

       

Board of Directors

Representative Director

Takeshi Hakamada

Founder & CEO, ispace, inc.

Director

Jumpei Nozaki

CFO, ispace, inc.

External Director

Tohru Akaura

General Partner & Co-Founder, Incubate Fund KK

External Director

Koichi Kawana

President and Representative Director, Lublyst Inc. (Ex-Representative Director, President, JGC CORPORATION (Current JGC Holdings Corporation))

External Director

Takashi Kuwauchi

Representative Director & CFO, jinjer Co., Ltd. (Ex- General Manager, SMBC Nikko Securities Inc. Private Companies)

External Director

Kazuko Nakada

Representative Director, actuali inc. (Ex- Managing Director, LIFENET INSURANCE COMPANY)

External Director

Kojiro Hatada

President and CEO, Innovative Space Carrier Inc. (Ex-Ministry of Economy, Trade and Industry)

External Director

Takashi Makino

Advisor, IHI Corporation (Ex-President, IHI AEROSPACE Co.,Ltd.)

Standing Audit &
Supervisory Member

Yuji Inoue

Audit & Supervisory Board Member, ispace, inc.

External Audit &
Supervisory Member

Agasa Naito

Partner, at Tanabe & Partners

External Audit &
Supervisory Member

Yoshihide Todoroki

CPA, TODOROKI Accounting Firm (Ex-Partner, KPMG AZSA LLC.)

Business Overview

To construct a sustainable Earth and Moon ecosystem implementing space resources:
・Marketing Support for Space Content Industries
・Sale and Survey of Moon Surface Data
・High Frequency Lunar Transport
・Payload Development for Lunar Orbiting and Landing
・R&D for Space Resource Development

Management Team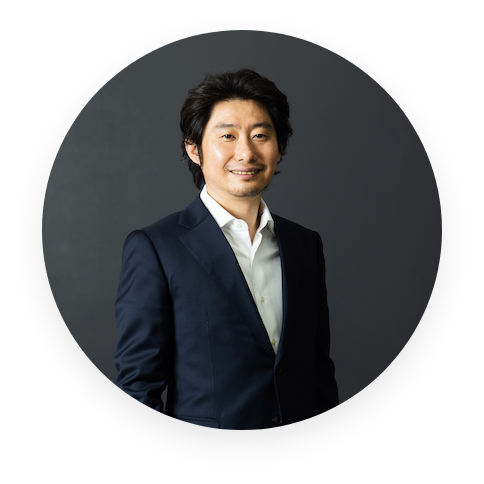 Takeshi Hakamada
Founder & CEO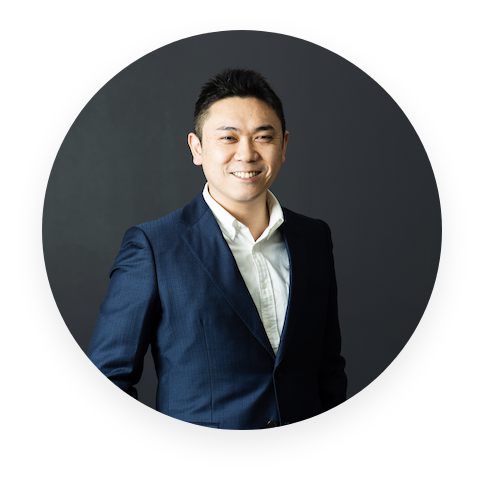 Jumpei Nozaki
Director & CFO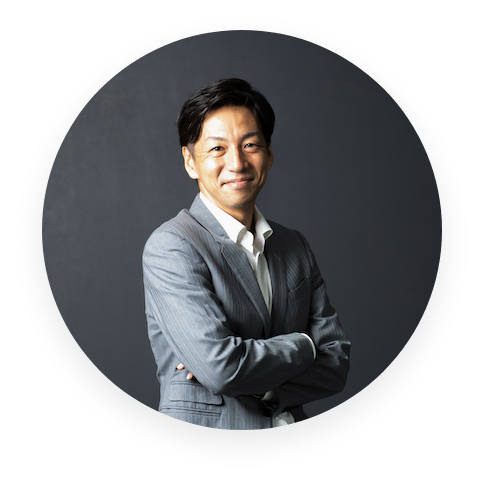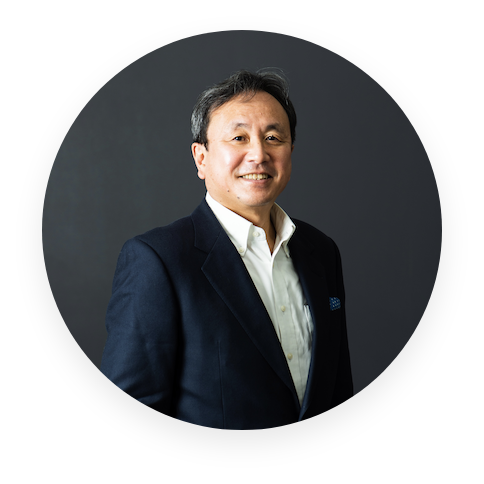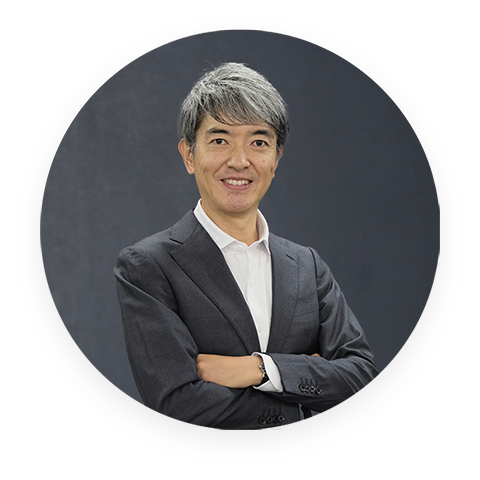 Bio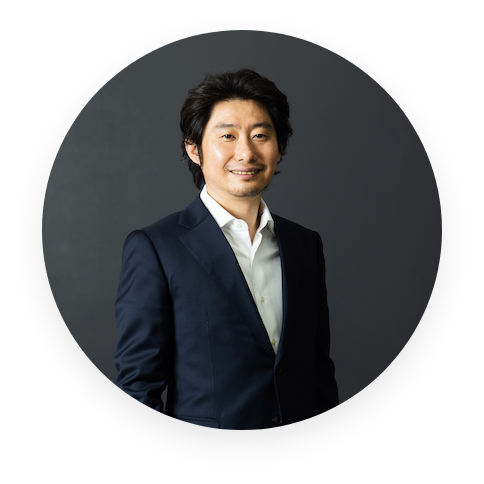 Takeshi Hakamada
Founder & CEO
Inspired by Star Wars as a child, Takeshi Hakamada set out to pursue a life focused on space exploration. He went on to earn a Master's degree in Aerospace Engineering from Georgia Tech, where he was involved in the conceptual design of next-generation aerospace systems. Starting in 2010, while working for a management consulting firm, he worked part-time to lead the Japanese team, HAKUTO, one of the finalists for the Google Lunar XPRIZE competition, and changed the team's management to ispace, inc. As Founder & CEO of ispace, Takeshi has raised record fundraising for the company and is now leading a multinational commercial lunar exploration program, known as HAKUTO-R. An active proponent for the commercial space industry, Takeshi is guiding ispace to continuously challenge itself to enable humans to establish a sustainable ecosystem between the Earth and the Moon by unlocking the utilization of space resources.
Bio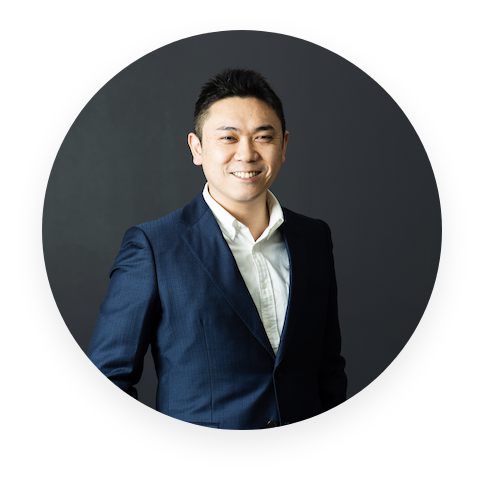 Jumpei Nozaki
Director & CFO
After graduating from the University of Tokyo with a B.A. in Social Psychology, Jumpei worked for over ten years at a securities firm, focusing mainly on the automotive and oil sectors, where he advised clients on fundraising, IPOs, and M&A. Through the course of working alongside individuals in top management, he sensed a major change in the times, which led him to join ispace and take part in such a major transformation that occurs only once in a century. As Director and CFO at ispace, he is mainly responsible for financial and capital management. He has also been involved extensively in laying down the foundation of the company's internal management, including finance and accounting, human resources, and general affairs, and in 2017, raised 10.35 billion yen ($97.6MM USD), one of the largest Series A financing rounds ever raised in the space sector. Reflecting back on his childhood dream of becoming an astronaut, he feels a peculiar connection to his path in life.
Bio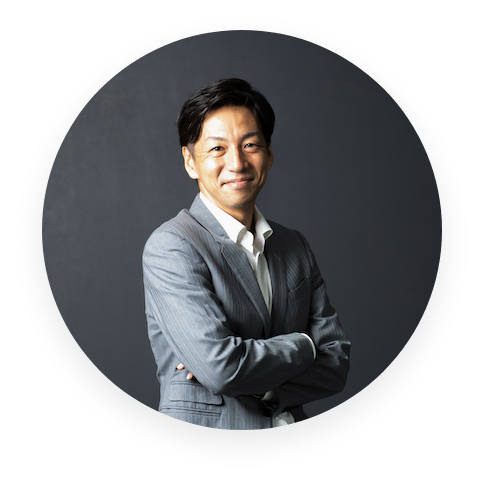 Ryo Ujiie received B.S. and M.S. degrees in geophysics from Tohoku University in 2007 and 2009, and a M.S. degree from MIT in engineering and management in 2016. In 2009, he began his professional career as a software and simulation engineer at JAXA. He was involved in software independent verification and validation of many actual flight projects, and engaged in software engineering, Guidance Navigation and Control (GNC) simulation, and system safety design research projects until 2015. After graduating from MIT in 2016, he launched multiple Multi-disciplinary System Design Optimization study projects at JAXA. In 2017, he became a member of the HTV-X project team and was mainly engaged in GNC tasks and NASA interface management. In 2018, he started his new career at ispace as Deputy Project Manager and Lander System Engineering Group Manager.
Bio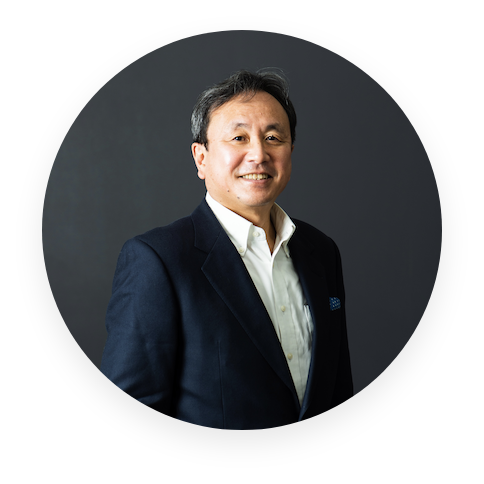 Following a 37 year career at Mitsubishi Corporation, (One of Japan's biggest trading and investment companies at the time) where he spent 19 years overseas (Saudi Arabia, Norway, UK twice, Canada and Singapore), mainly engaged in the steel pipe and energy industries, Atsushi Saiki joined ispace in September 2020 to support global sales generation before being appointed as Chief Revenue Officer in December 2021. He joined ispace attracted by the notion of unlimited potential and ambitious challenges. In his position, he oversees sales, marketing and communications, and the company's partnership program. After spending his teenage life attending high school in the United States, Atsushi studied International Economics at Hitotsubashi University where he was also captain of the varsity ice hockey team. He spends his free time on the golf course, cheering on Chelsea F.C, and enjoying opera, ballet, museums, and visiting wineries.
Bio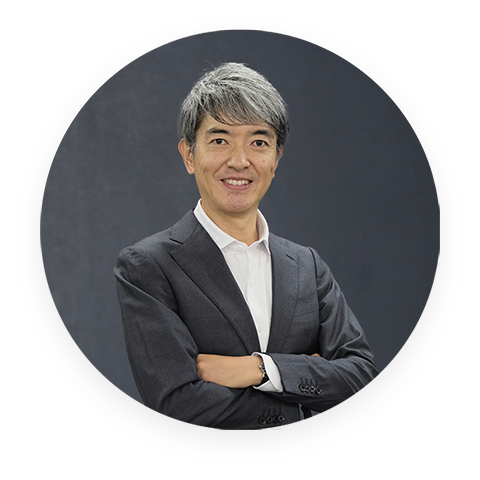 Prior to joining ispace, Mr. Imamura served as Executive Officer and General Manager of the Human Resources Department for Z Holdings, Inc. In addition, he held multiple senior positions for Recruit, Inc., in Japan, the United States and the Netherlands. Mr. Imamura graduated from the Department of Naval Architecture and Ocean Engineering at the University of Tokyo.
History

ispace was the managing company of Team HAKUTO, one of the 5 finalists in the Google Lunar XPRIZE Competition, which was organized by the XPRIZE Foundation and sponsored by Google, called for privately funded teams to be the first to land a robotic spacecraft on the Moon, travel 500 meters, and transmit back to Earth high-definition video and images.